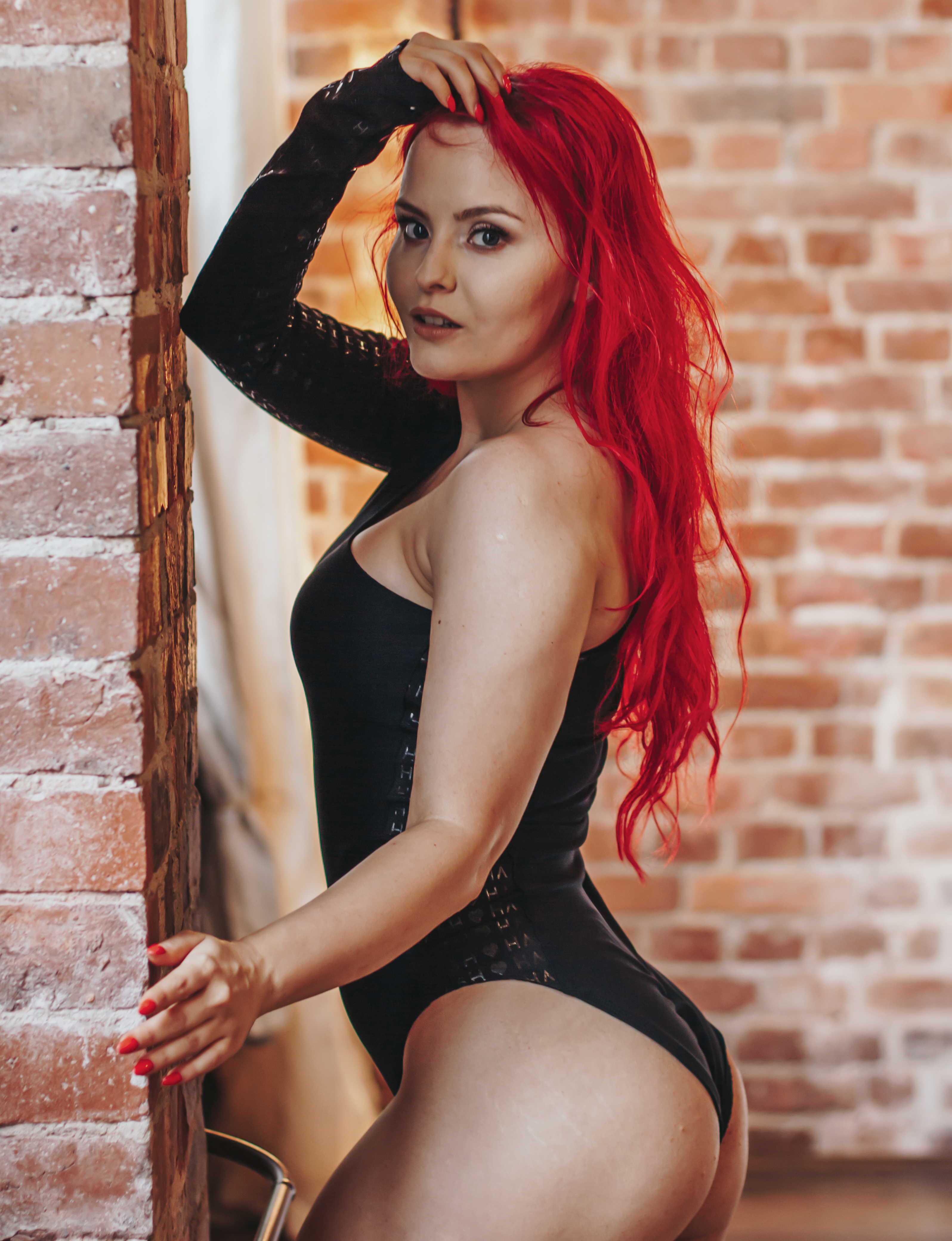 ATTENTION CURRENTLY, VERY LIMITED QUANTITY, - we are waiting for the delivery of our magic materials STICKY & lt; 3
You don't know what to pole dance in? You are only at the beginning of your adventure, and you don't like parading in panties, or sometimes you have days when you prefer to feel a little more comfortable but also sexy. This pole dance bodysuit is for you! Body available in sizes from XXS to XXXL, or made to measure :) This cat's outfit is also a great solution for EXOTIC training, it will make you feel extremely feminine. Ready? Don't wait any longer, take a closer look and fall in love with them from the first time you put them on :) & lt; 3
for pole dance training
Comfortable material,
inserts are non-slip
Black,
Polish product,
Made near Wrocław
The sticky inserts are made in Pakistan

Generally speaking, production time is 2-3 days, maximum 10 working days.
If you dream of other colors or some kind of replacement, or maybe you want to add personalized graphics / inscription or your school's logo?
Write to us: info@hash-store.com
We do impossible things right away for miracles you have to wait a bit :)
We make every effort to ensure that the colors displayed on the screen reflect the colors of our products. Both the colors of individual materials and the colors in the photos may differ from the actual ones - this is due to the variety of available computer equipment and different batches of material from which they were made.