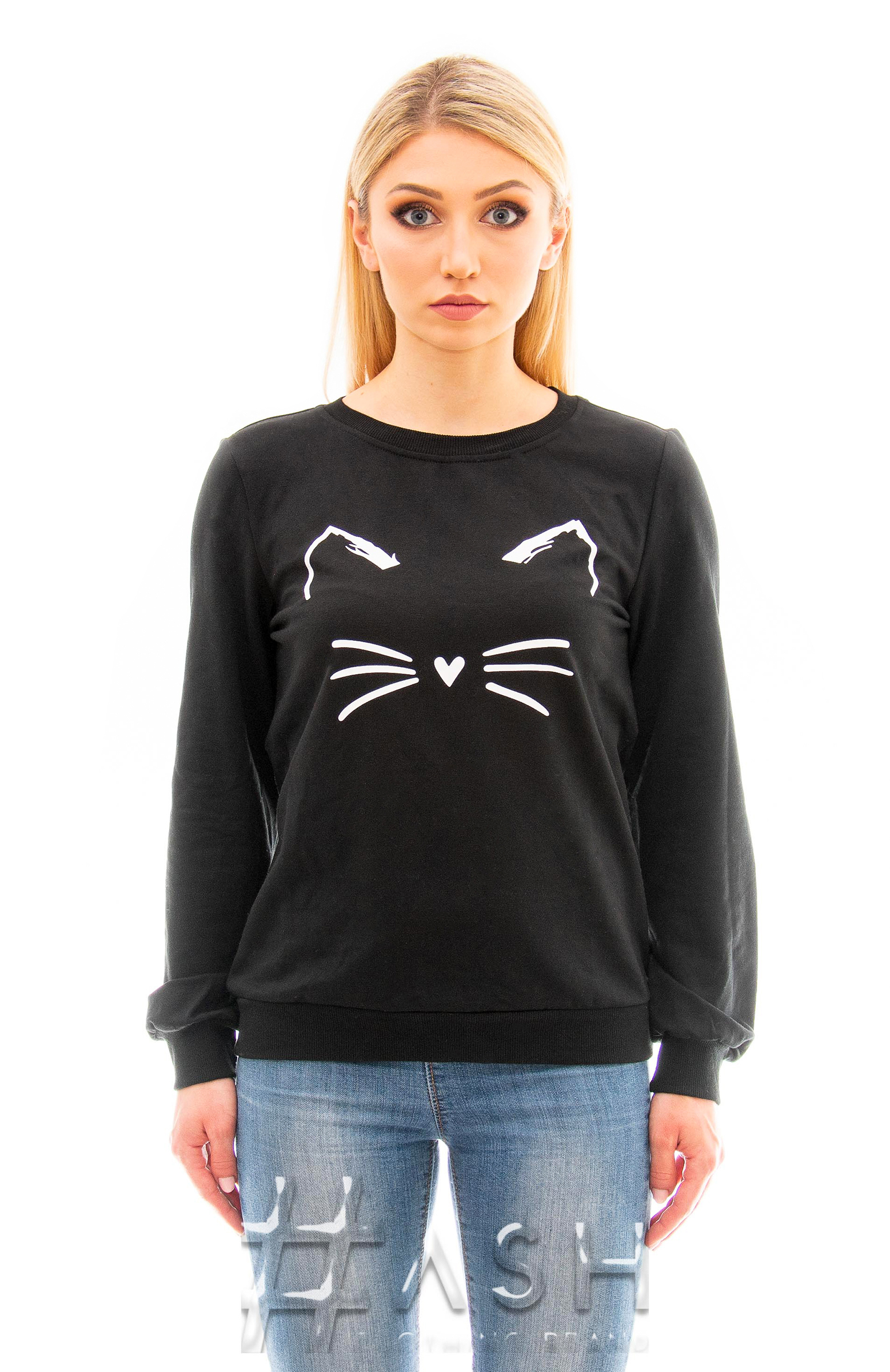 KITTY CAT is a great and above all very comfortable sweatshirt. Perfect for any stylization. In winter will be perfect for evening, in summer will be ideally for nights! Get to know the details:
Long Sleeve
Cat's theme
Nice to touch material
Round neckline
Loose cut
Hand sewn Poland
Skorzystaj z porady naszej stylistki
Nie masz czasu na analizowanie kolorów sukienki czy szpilek, możesz skorzystać z naszej pomocy. Po prostu napisz do nas, przygotujemy dla Ciebie ofertę specjalnie.
Napisz do nas