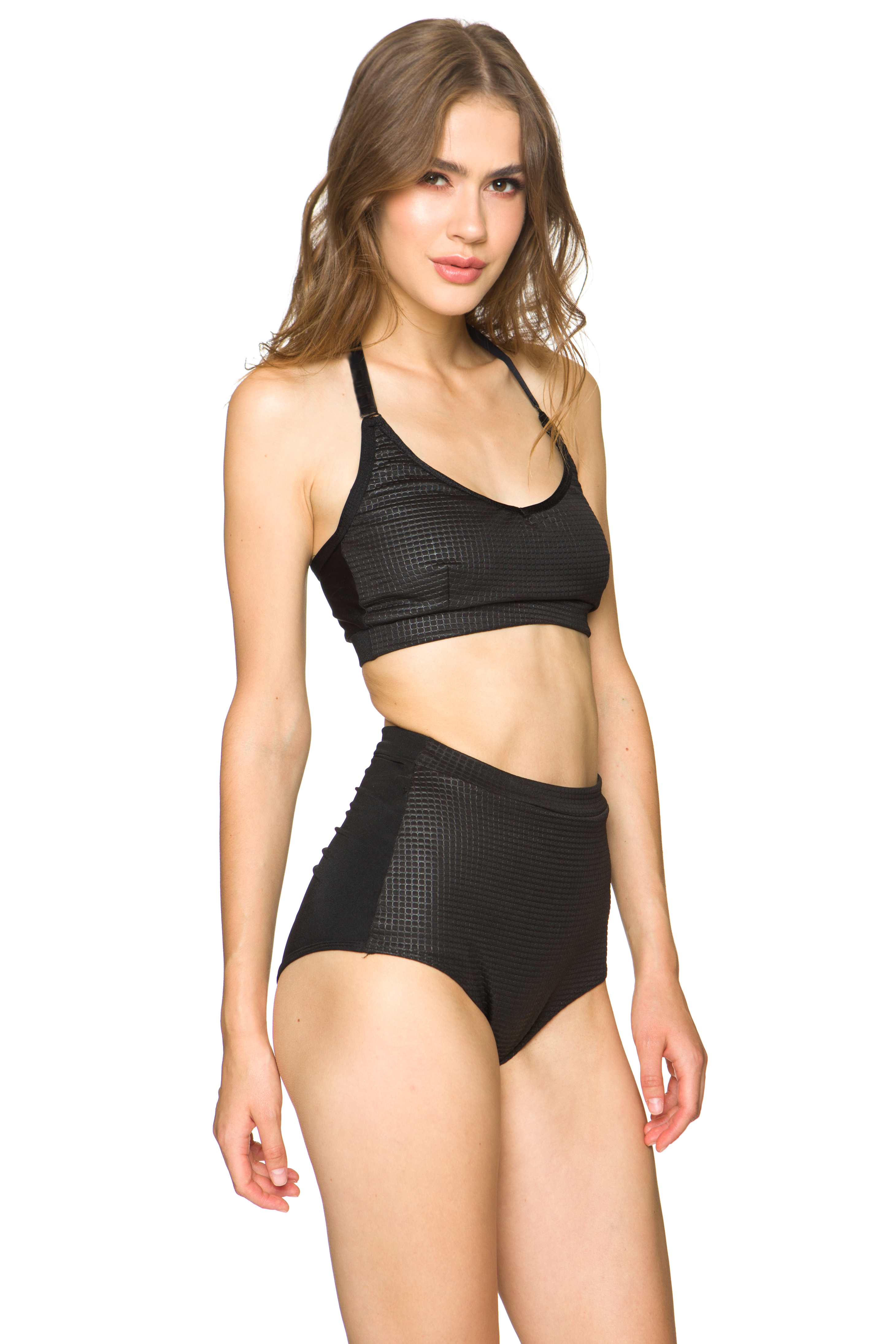 You have nothing to wear for pole dance training? Top VIRGIN this time with the black diamond version! This is the outfit you'll wear most often. Each of us knows that some outfits need to be "in the mood", and some always fit! Our VIRGIN outfit is definitely the second option and "little black dress" in the wardrobe of the dancer field. Suitable for every training and every mood <3. Moreover, its material is very soft and flexible. Classic design combined with our material, a black diamond will give you charm and even self-confidence. You think "ideal"? What a pity it's just an item of clothing, right? Find out more about pole dance top:
Pockets for inserts
Breathable sports fabric,
Black diamond pattern
Nice in touch material,
Hand wash in lukewarm water,
Standard delivery time 3-5 days, max 10 business days.
HAND WASH IN LUKEWARM WATER
| Size | | |
| --- | --- | --- |
| XXS - A/B | | |
| XS - A/B | | |
| XS - C/D | | |
| XS - E/F | | |
| S - A/B | | |
| S - C/D | | |
| S - E/F | | |
| M - A/B | | |
| M - C/D | | |
| M - E/F | | |
| L A/B | | |
| L - C/D | | |
| L - E/F | | |
| XL - C/D | | |
| XL - E/F | | |
| XXL - C/D | | |
| XXL - E/F | | |