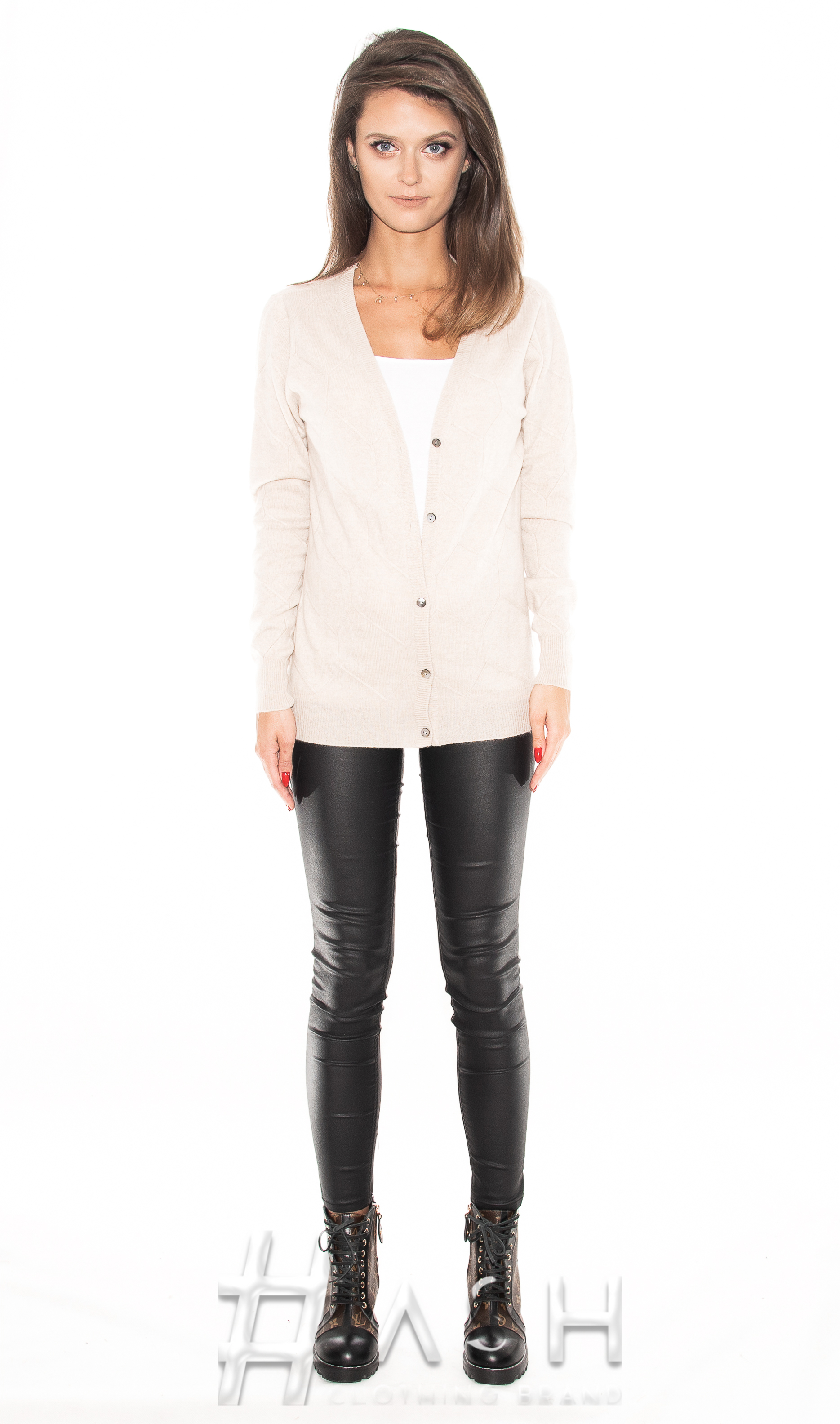 Classic sweater fastened with buttons. Perfect for autumn days and evenings. Made in Nepal, 100% cashmere. Perfectly warms you on colder days, we guarantee it to you! Learn more about the details:
Sweater with buttons
Light beige color
Long sleeve
Made in Nepal
100% cashmere
Manual cleaning
Prać ręcznie
Skorzystaj z porady naszej stylistki
Nie masz czasu na analizowanie kolorów sukienki czy szpilek, możesz skorzystać z naszej pomocy. Po prostu napisz do nas, przygotujemy dla Ciebie ofertę specjalnie.
Napisz do nas