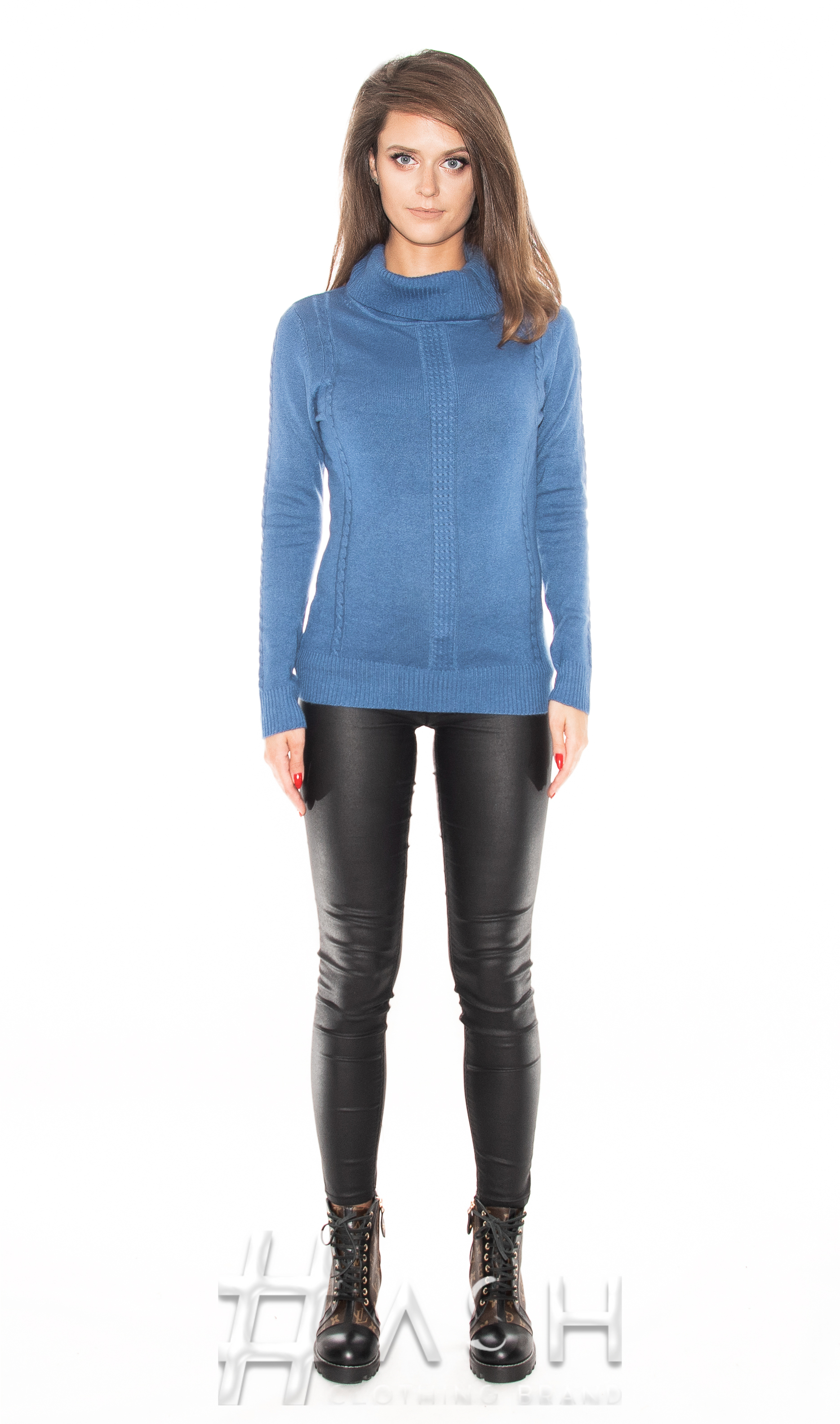 Warm golf, perfect for fall or winter. A soft and warm material will allow you to survive the autumn/winter evenings. Sewn in Nepal, 100% cashmere. Find out more about the details:
Put on by the head
Long Sleeve
Soft to the touch
Made in Nepal
100% cashmere
Handwash
Prać ręcznie
Skorzystaj z porady naszej stylistki
Nie masz czasu na analizowanie kolorów sukienki czy szpilek, możesz skorzystać z naszej pomocy. Po prostu napisz do nas, przygotujemy dla Ciebie ofertę specjalnie.
Napisz do nas