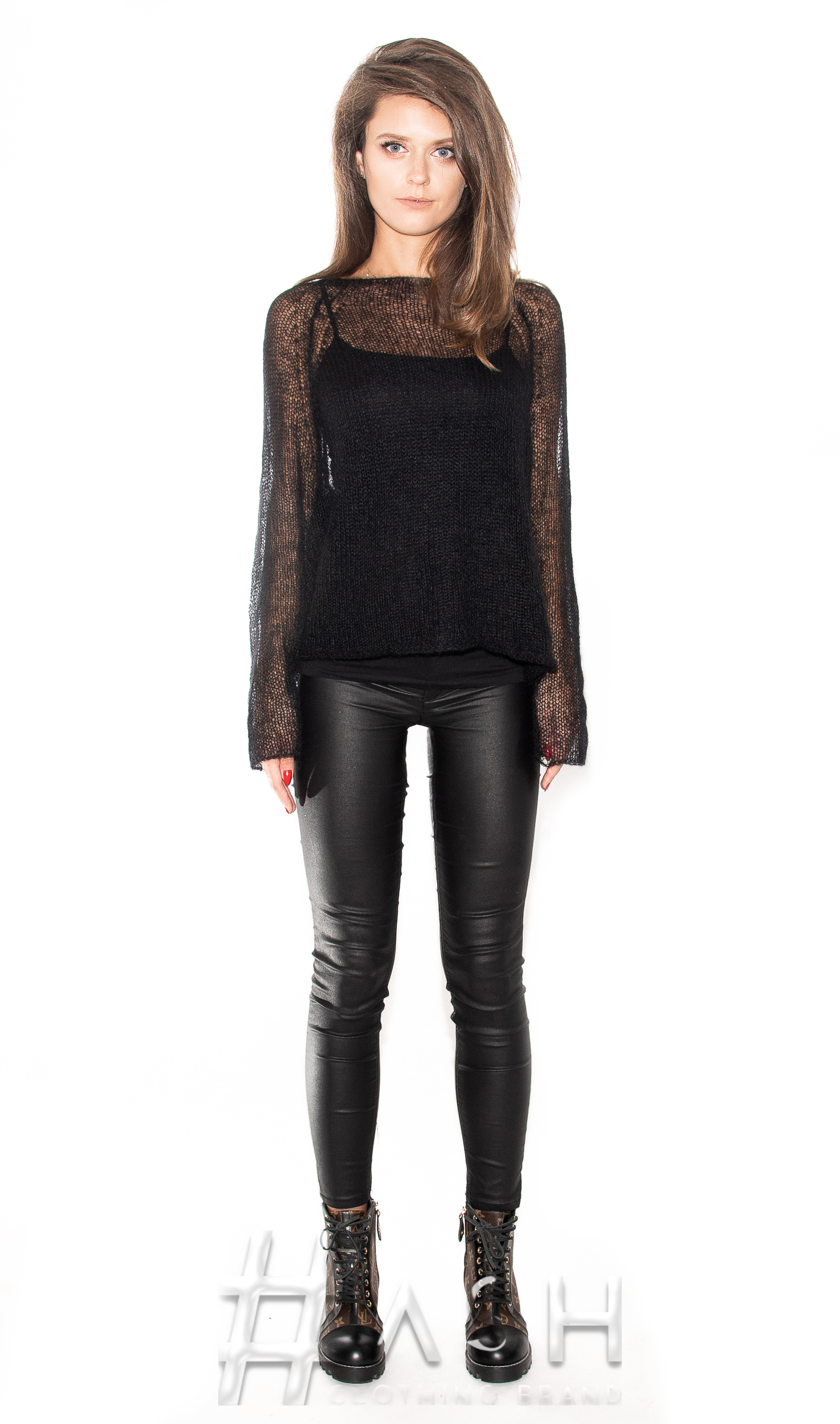 We present you our unforgettable must-have of this season! Beautiful wool sweater, handmade in Poland from polish knitwear. Make a gift for yourself and be the owner of one of them! You not only dazzle, but also advertise the strength and hard work of our Polish seamstresses. Sounds good, right? More about details:
Universal size
Knitted
Long sleeve
Made by hand in Poland
Color : black
Perfect for work or dating
Handwash
Mohair 72%, nylon 25%, wool 3 %
Prać ręcznie
wełna
Skorzystaj z porady naszej stylistki
Nie masz czasu na analizowanie kolorów sukienki czy szpilek, możesz skorzystać z naszej pomocy. Po prostu napisz do nas, przygotujemy dla Ciebie ofertę specjalnie.
Napisz do nas